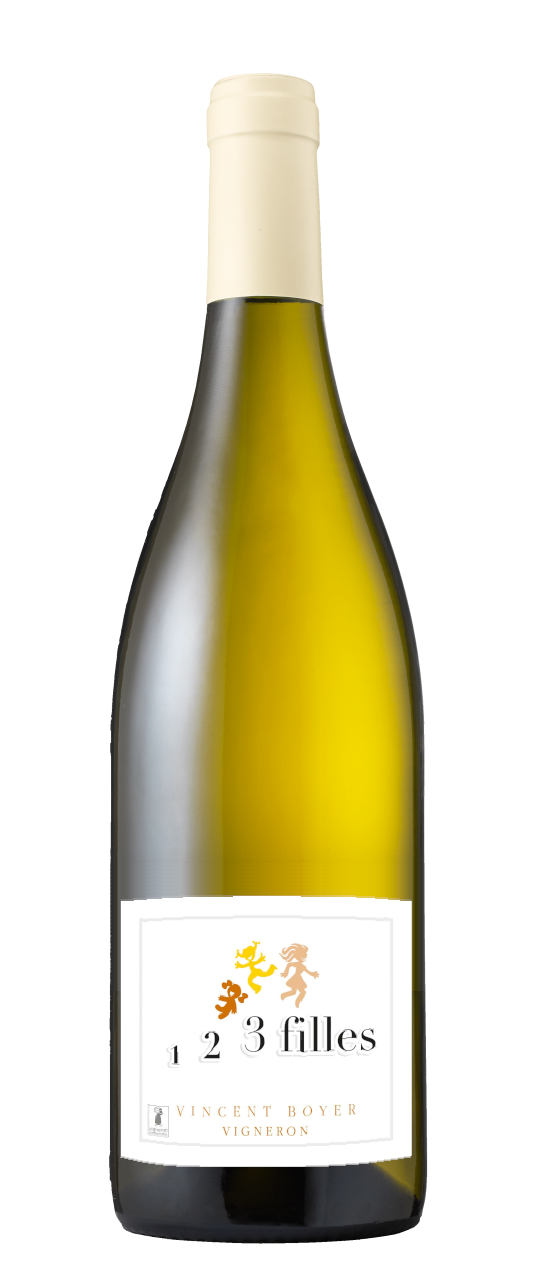 1,2,3 filles
Grape varieties
Tasting
Nice golden color, shiny and clear. Nose is very strong with great notes of white fruits in syrup, dried apricots, roasted pineapple and touches of dried fruits, grilled almonds, roasting and toast. In mouth, it is silky and round around white fruits tastes with a long finish.
Alcohol /vol: 14%/vol
Production
Mean vineyards age : 15 years
Around 8000 bottles per year
Vinification and aging
Direct pressing, fermentation between 14 and 17°C with staves, lees filtration, aging for a few months in stainless steel vats.
Food & wine pairing
Red mullet fillets, brie with truffles, scallops, free-range poultry with tarragon, lemony asparagus, Asian cuisine.
Awards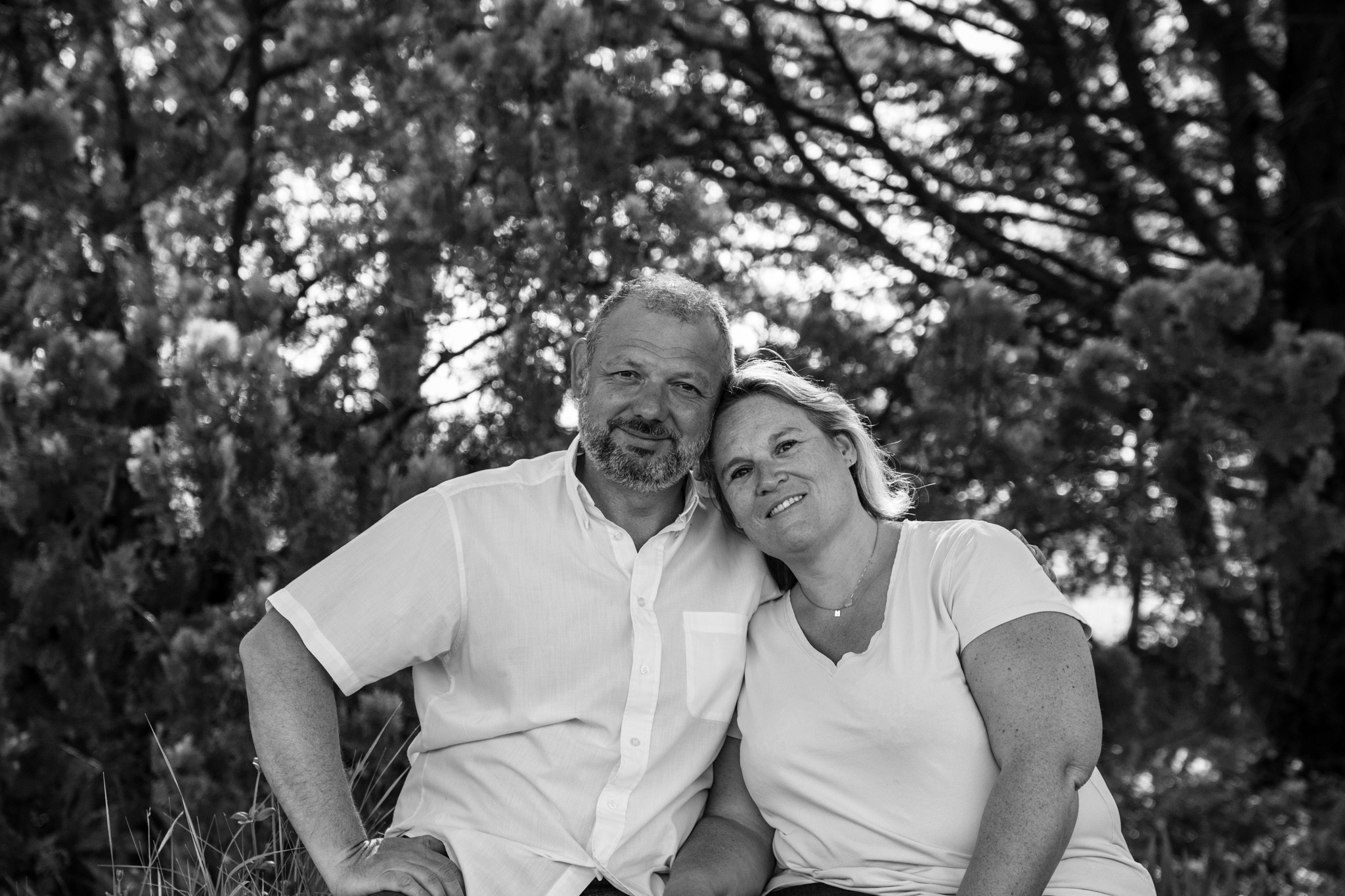 Vincent et Stéphanie BOYER
Passionate winegrowers, they showcase the family farm founded by Bernard, Vincent's father since 1999.
Vincent Boyer, through his values – love of a job well done, honesty and respect for nature – highlight an exceptional terroir that produces exceptional wines.
Discover our wines !