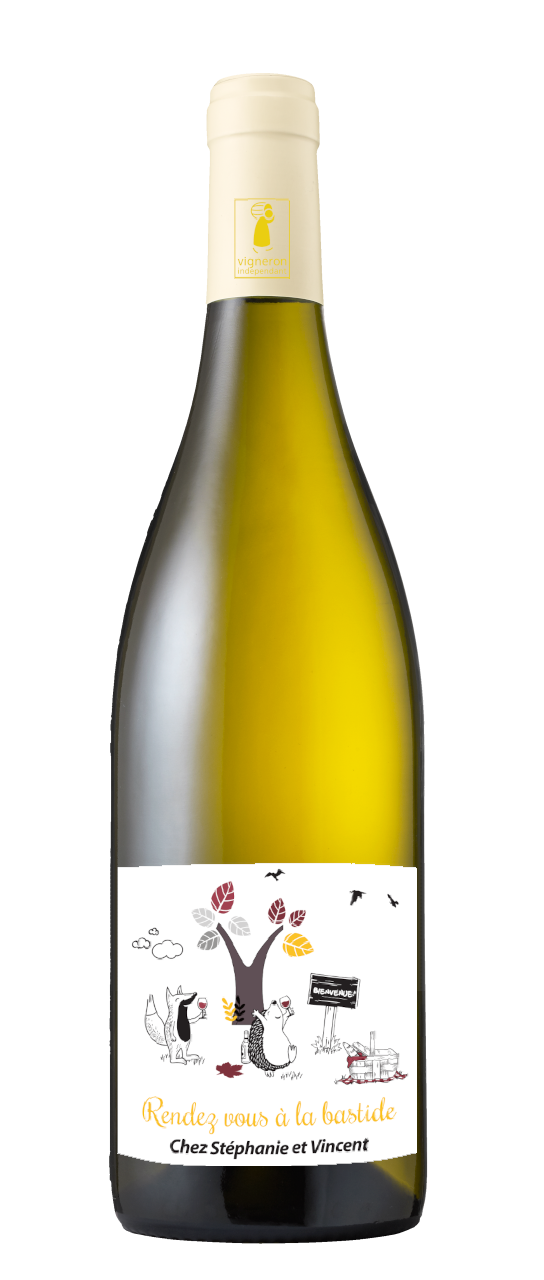 Rendez-vous à la Bastide
Grape varieties
50% Sauvignon blanc, 50% Viognier
Tasting
Exquisite golden color, clear and shiny. This wine offers fragrances of citrus, exotic fruits with a glimpse of white fruits in syrup. In mouth, the wine is well balanced between freshness and roundness, fruity, easy to dring with a long finish.
Alcohol /vol: 12.5%
Production
Vineyards mean age : 15 years
10 000 bottles per year
Vinification and aging
Direct pressing, fermentation between 14 and 17°C, lees filtration, aging for a few months in stainless steel vats.
Food & wine pairing
Aperitif, goat cheese puff pastry, Nîmes-style cod brandade, monkfish curry with coconut milk, turkey cutlet with Cajun spices
Awards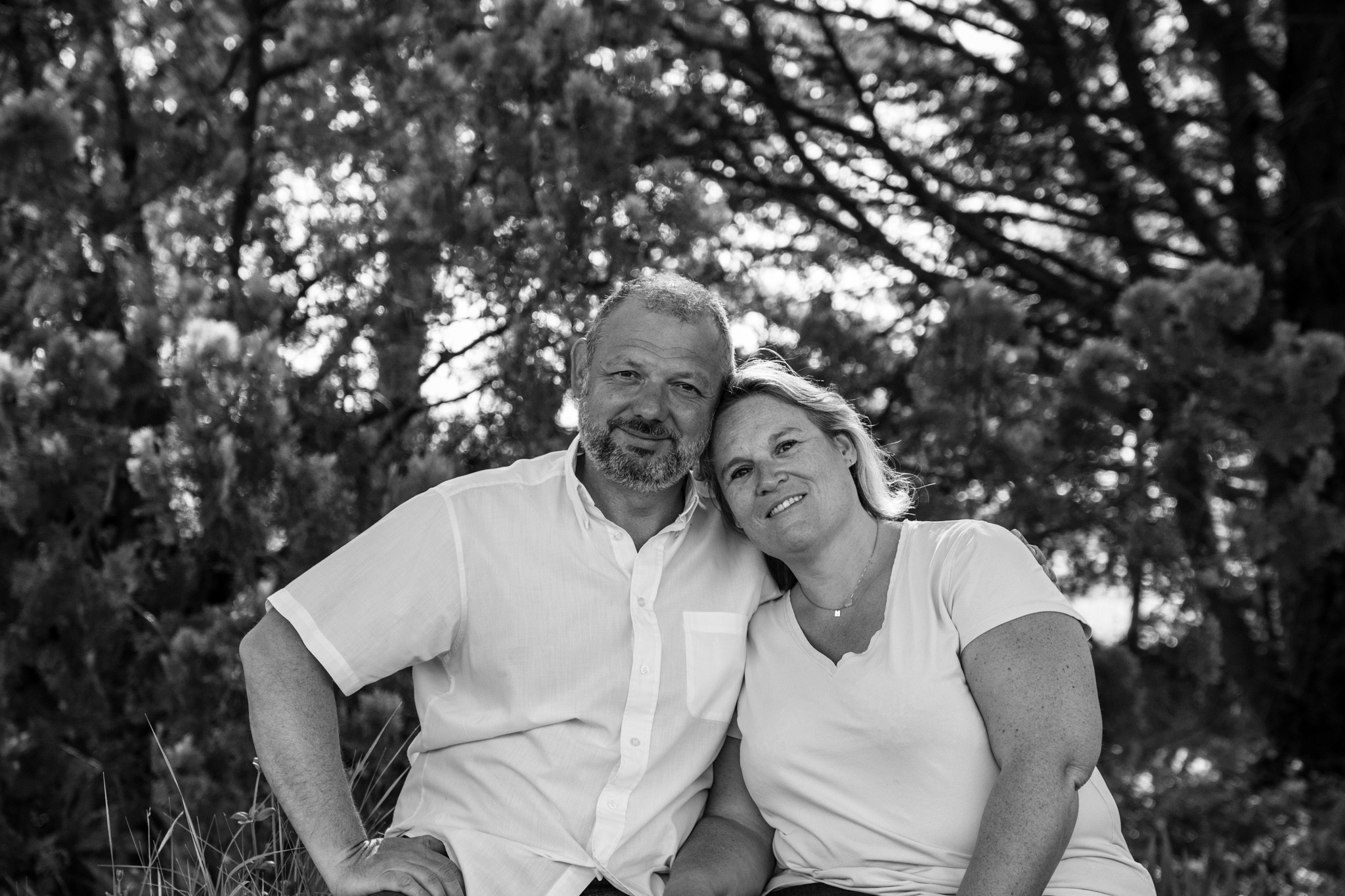 Vincent et Stéphanie BOYER
Passionate winegrowers, they showcase the family farm founded by Bernard, Vincent's father since 1999.
Vincent Boyer, through his values – love of a job well done, honesty and respect for nature – highlight an exceptional terroir that produces exceptional wines.
Discover our wines !